Discover more from The Teacher's Advocate
A blog devoted to improving 403(b) plans for public school employees.
St. Vrain 403(b) Example - Freeze It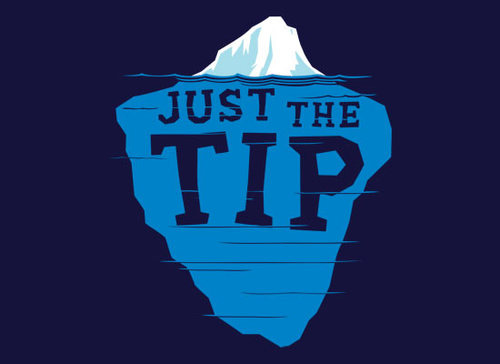 St. Vrain Valley School District in Longmont, Colorado decided enough was enough when it came to its 403(b) plan, electing to freeze it:

Last November, the District Retirement Committee distributed a survey to all employees regarding its optional retirement plans. The results of that survey indicated that employees desired an improved plan design, better education and communication, and lower fees. In addition, the District received negative feedback from employees regarding some of the existing 403(b) and 457 providers, and there had been no official performance or fee review process in place to address these concerns. Further study revealed large discrepancies among the different providers regarding products offered and fees charged.
St. Vrain instead is offering the state plan, Colorado PERAPlus 401(k) and 457(b) as the sole provider going forward.

They have taken a novel approach to the freeze in order to minimize disruption, they are allowing existing 403(b) participants to continue contributing to their existing providers (five in total). New participants much choose the PERAPlus plan and if current 403(b) participants stop contributing, they cannot begin contributing again to a 403(b).

This move sets up a long process where eventually the district will have a sole vendor for their 401(k) and 457(b), allowing the 403(b) to die a slow death.

The St. Vrain Retirement committee stated the reasons they chose the PERAPlus program:


The benefits of taking this course of action include the following:

PERAPlus is the lowest-cost optional retirement savings plan for Employees
Clear, consistent education by a single organization—education meetings are coordinated by the District but provided by PERA at no cost
Reduced fiduciary responsibility by SVVSD and the Retirement Committee
Removed need to retain portfolio consultant for plan/investment oversight
Reduced administrative and compliance burden on the Financial Services Department
Removed sales culture surrounding District retirement plan offerings
Least disruptive option to existing participants; old plan will eventually phase-out through attrition
It's not clear why St. Vrain decided to freeze the 403(b) instead of reforming it, but the politics of reforming the 403(b) may have played a part. In addition, I believe that the lack of a clear ability to delegate fiduciary duty (no state based 403(b)) played a part.

I believe this move will work out well for St. Vrain and its employees, it should send a message to vendors (as well as the IRS) that the status quo will not stand.

My only concern is for the people currently in a 403(b). These participants have no avenue for gaining access to a low-cost 403(b) option for their existing money (exchange), it's essentially stuck in one (or more) of the five high-cost vendors that were previously approved. Not providing an outlet for these participants is about the only flaw I see.

The document produced showing the history of the decision is below:

St. Vrain Plan Transition Summary

I've written about school districts relieving their Fiduciary Responsibility by outsourcing their plan to a state-based Plan Sponsor (Colorado PERA in this case). This is just the tip of the iceberg for such moves.

Scott Dauenhauer CFP, MSFP, AIF